Nylok Offers Full Line of ND Microspheres® Thread Adhesvie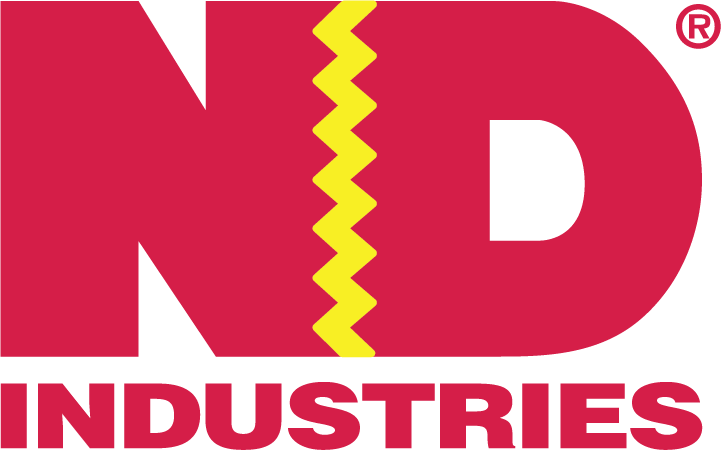 Nylok is excited to announce that we can now offer our customers the full line of ND microspheres thread adhesives in addition to our full line of value added products.
Please contact your local Nylok applicator for quotes/details.

ND Microspheres® Epoxy
ND Microspheres Epoxy is a pre-applied process in which microencapsulated, epoxy based, room temperature curing threadlocking adhesives are applied to male or female threaded fasteners of virtually all sizes, configurations, materials and finishes.