About Us
Corporate Overview
Nylok is a value-added solutions provider of resin, adhesive and lubricant coatings for threaded fastener applications. Since 1942 Nylok has been a trusted brand and partner. More than 150 patents over 75 years represent important solutions to the ever-changing needs of our customers. Nylok's core market segments — automotive, aerospace/defense, electronics, industrial and international — are each supported with comprehensive, dedicated business development resources.
Part of A Marmon/Berkshire Hathaway Company since 2002, Nylok has five processing plants in North America and 31 global licensees in 26 countries across Europe, Asia-Pacific, India and South America.
Mission, Vision & Core Values
Mission – Nylok's mission is to develop innovative fastening solutions while providing world-class service and operational excellence by the most committed employees and global licensee network.
Vision – A highly engineered fastening solutions provider with capabilities to engineer, formulate and develop solutions that address market needs with global processing capabilities.
Core Values – Nylok's culture develops and empowers employees with a keen sense of integrity and accountability to ambitiously and passionately serve our customers' needs.
Develop/Empower
Encourage entrepreneurial thinking
Enable ownership of actions
Provide opportunity for growth (professional and personal)
Integrity
Honest, strong morals and ethics
Build relationships through trust and respect
Accountability
Deliver results to our customers
Ambition/Passion
Highly committed team
Driven to succeed
Continuous improvement
Exceed expectations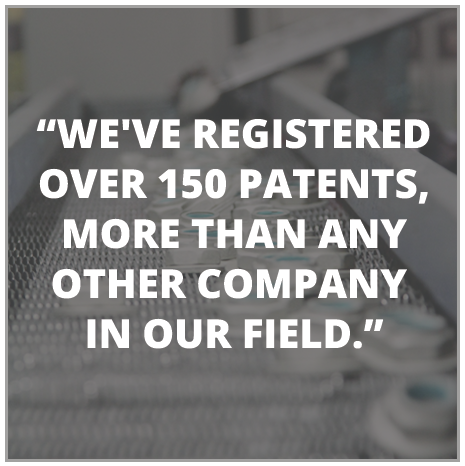 Land, Sea or Air… Nylok is There
Today, Nylok processed fasteners are found around the world—in, above and below it. Our fasteners are in products ranging from transportation to appliances, farm and garden equipment to all types of electronics. In fact, just about any industry you can think of uses Nylok fasteners.
We would like to assist you. Nylok is a company of individuals dedicated to helping you build better, longer lasting products. Our manufacturing facilities comply with major international quality systems and we think you'll find our engineering expertise, knowledge and product portfolio will always offer the best solution for your fastening challenge.
If you don't see exactly what you need in our literature, ask. Call us early in your next design project—chances are, working together, we can solve your problem while saving you time and money.
Nylok didn't become the number one name in the business by accident…companies like yours demanded it!