Nylok Mexico Spotlight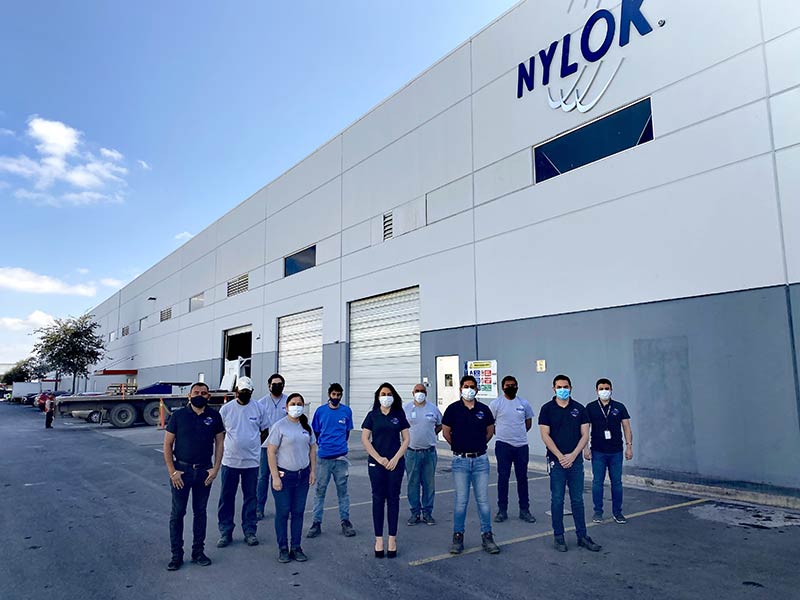 Nylok Mexico opened in April 2017 in a 15,000 sq ft facility located in Apodaca Nuevo Leon. What started out with only 2 machines has grown in the past 5 years, now running tens of millions of parts each year with the capabilities of processing most Nylok products. Nylok Mexico is ISO 9001 certified and is continuing to grow serving fastener manufactures and distributors throughout Mexico.
How customers can reach us?
Please, give us a call, e-mail to: