Join Nylok at Fastener Fair USA 2022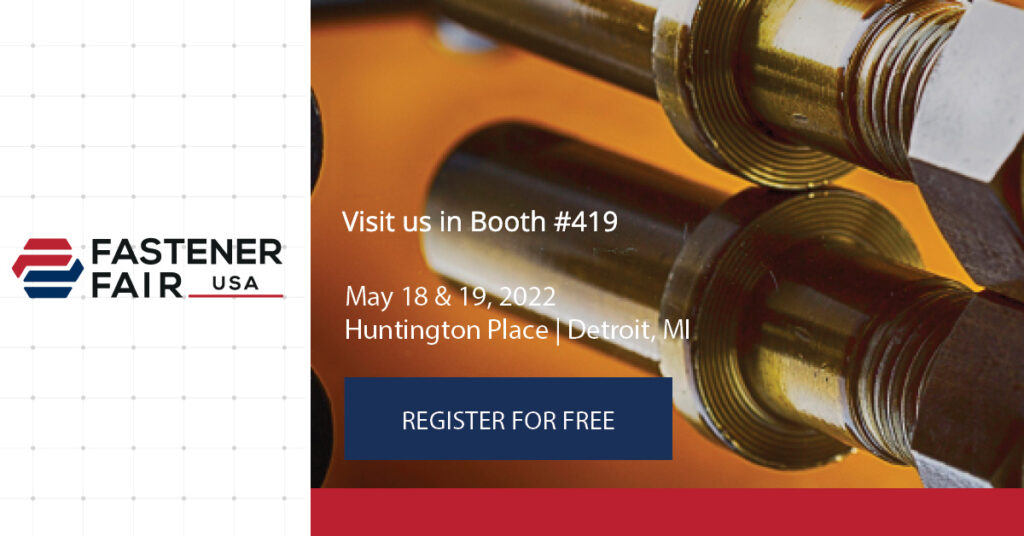 Jeff Stupar will be presenting on May 18th @ 1pm
Solutions For Tough Fastening Issues:
Part I – Galvanic Corrosion
Part II – Durable Reusable Under Head Sealants
We are booth 419. Come visit us!
May 18-19 2022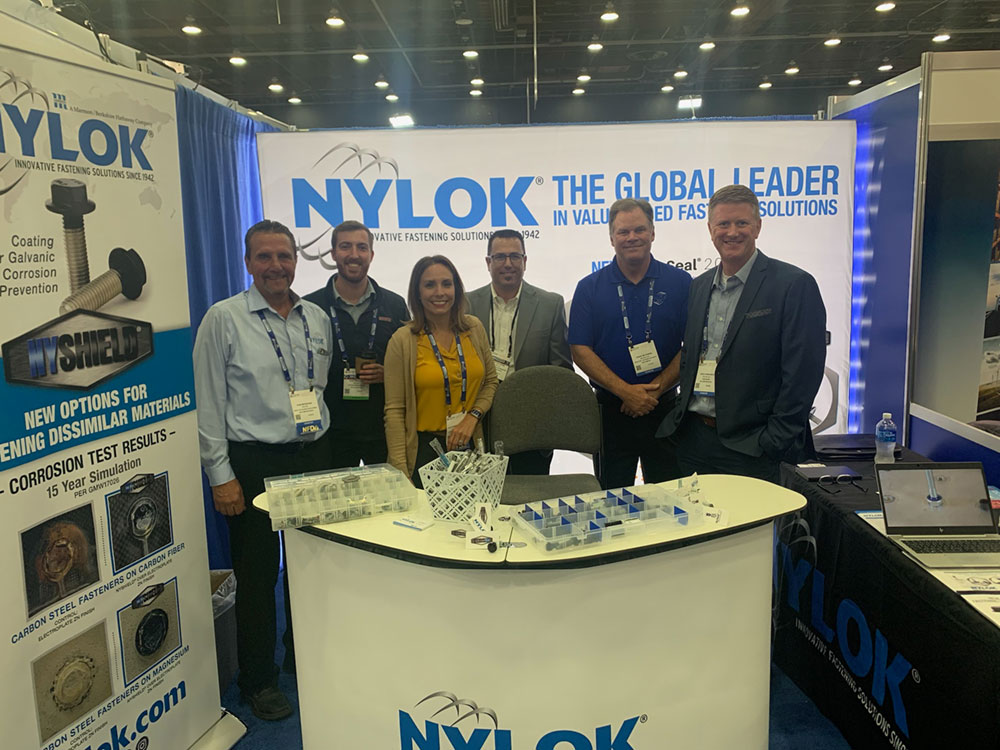 ---
Fastener Fair USA is the only exhibition in the U.S. dedicated to the full supply chain–distributors, mechanical and design engineers, purchasers, wholesalers and OEMs. From automotive to aerospace, construction to HVAC, furniture to appliances, fastener professionals from every segment of the market find the latest products they need at Fastener Fair USA.
The next edition of Fastener Fair USA will be held in Detroit, MI, putting the show in one of the biggest manufacturing hubs in North America. Combining a comprehensive display of industry innovation with highly relevant education and unmatched opportunities to connect with peers and industry experts will create a trade show experience unlike any other.